The term 'Financial', a term related to money, needs no introduction to anyone. A topic one is very familiar with and associated with nearly all in various aspects of life. However, in actuality, Finance is a broad term consisting of the creation, procurement, management, and study of money, which can make or break an individual, a corporation, or even a country.
Undoubtedly, finance is a crucial aspect of life for any individual. From obtaining means of acquiring it to planning the expenses, deciding the taxes, and ensuring financial stability, money plays a deciding factor in most people's lives, which primarily highlights the requirements of financial management that include not only getting means to obtain money but also focuses on how to spend the same. It is also the root cause of financial stability and determination of your standard of living.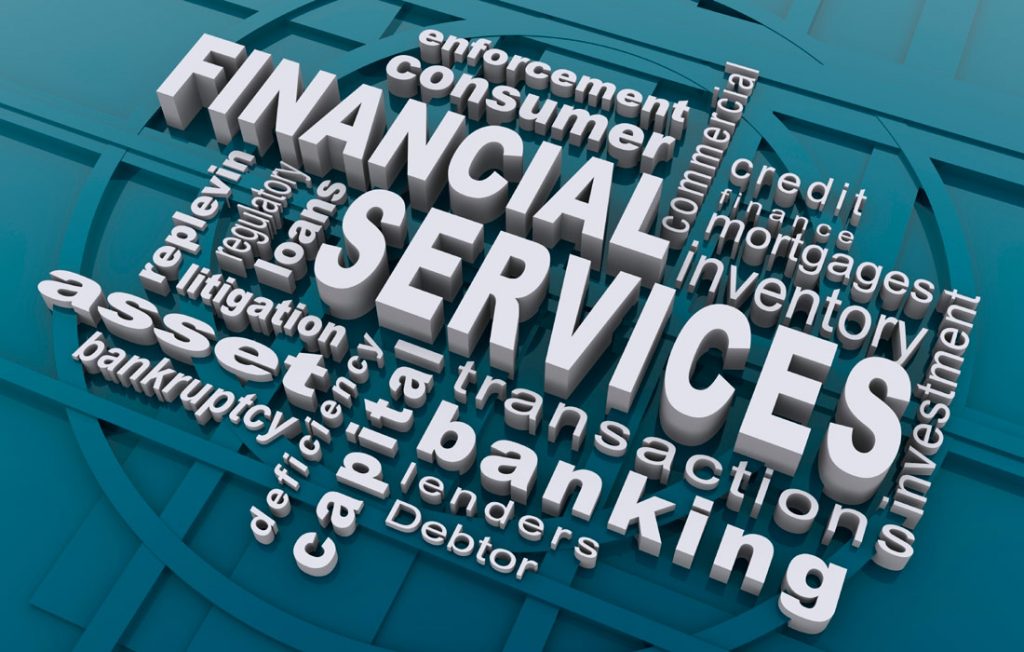 On coming to the growth in this sector, it is undeniable that the financial sector has been revolutionized over the years. A small example of the same is the timeless evolution in the stock market. From trading with physical certificates in a segregated market spread across India, it has revolutionized to completely eradicating material share certificates by digitalization and creation of Demat accounts in highly integrated stock exchanges.
In the past, the financial sector observed a growth of 15%, mainly pertaining to the development and betterment of the system accompanied by the introduction of variegated financial services and instruments suiting the needs of the market and the consumers. This was also stimulated by the unrelenting support and active involvement of the Reserve Bank of India (RBI).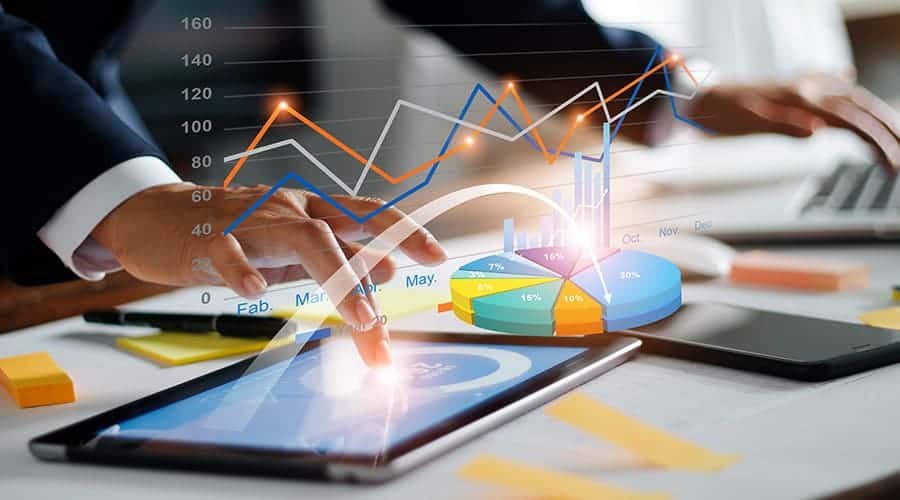 At present, the Indian Financial Sector is going through a phase of stable growth rate and is experiencing an upward swing which can be maintained with a steady low inflation rate. This sector is presently experiencing a growth rate of 8.5% per annum, suggesting a growth of economy supplemented by appropriate monetary and financial policies with a total asset value of the entire banking sector in India standing at about US$ 270 billion and total deposits nearly US$ 220 billion.
Moreover, the latest inclusions such as Internet banking and Core banking have made banking operations more user-friendly and easy.
The global payments industry has witnessed a rapid increase in the adoption of EMV technology. This growth is driven by a higher level of data security offered by EMV chips and PIN cards as compared to traditional magnetic stripe cards. A wider user base of internet banking and UPI saw high escalation post the implementation of demonetization. New trends are gaining momentum at a fast pace as the customers find it convenient and also flexible at the same time.
The emergence of financial technology has resulted in the introduction of several technological advancements in the industry with fintech companies, internet banking, and mobile banking corporations sprouting every other day, making easy banking available to customers at their fingertips. The most widely observed changing trend is the sharp growth of payment bank companies, supplemented by the "Go Cashless" campaign. From PayTM, Amazon Pay to PhonePe and Google Pay, there has been a spur in competition in this industry with companies setting high benchmarks and high valuations (like PayTM's).
The government-created UPI has also been competing to a great extent with multinational giants like VISA and MasterCard. Moreover, the government also has high involvement in the betterment of the finance sector which is depicted widely in the launch of e-RUPI.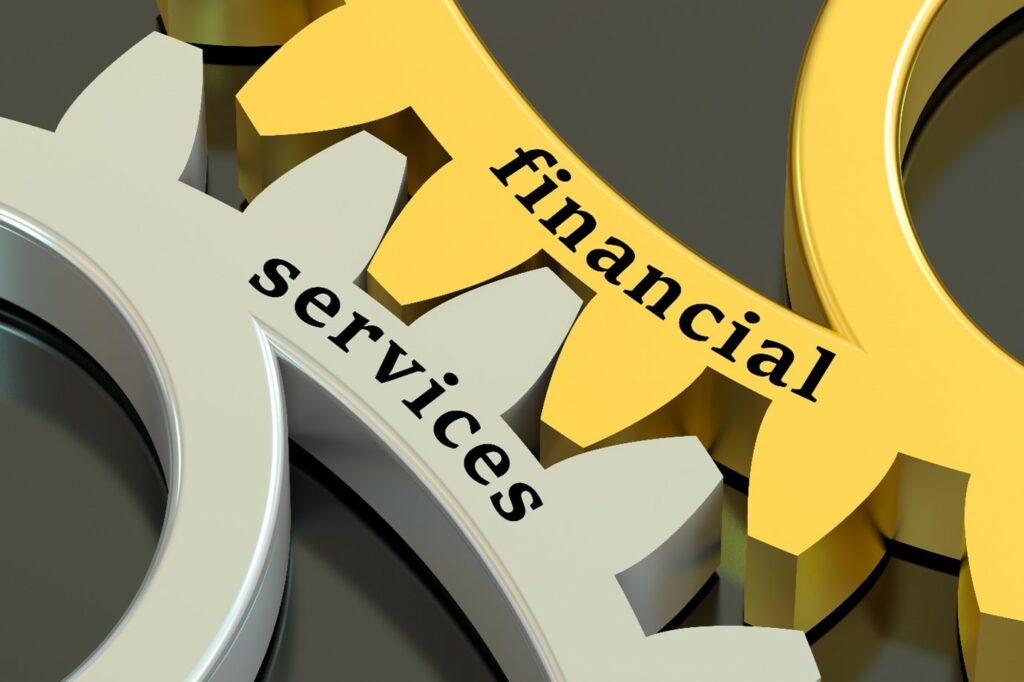 With the dawn of the pandemic, the banking and finance sector also faced a setback with the whole worldwide economy in general. A decrease in spending, accompanied by unemployment has caused a hit to this sector. Many banks have also eased the interest rates to help small businesses and reduce financial stress.
New experimental methods of financial regulatory policies have also been observed as many central banks have been forced to adopt non-conventional methods of monetary policy and quantitative easing to ameliorate a portending economy, such as charging negative interest rates, a policy where the central bank charges interest for savings and incentivizes borrowing. On the other hand, some countries faced acute hyperinflation where people lost trust in their currency. Overall, the finance sector has also faced a huge setback and high stress, like other industries, due to the COVID-19 pandemic.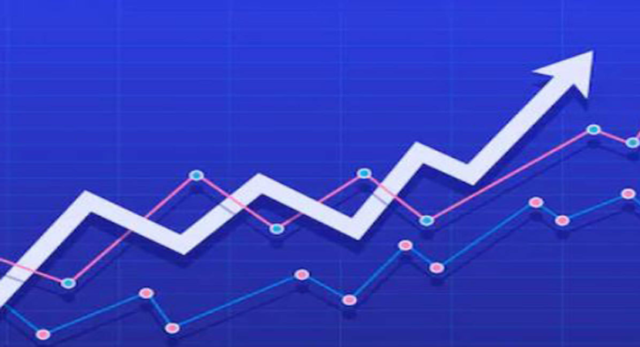 However, there is always a silver lining to this setback and a besuited industry is always on the lookout to convert external threats in the economy to opportunities. This extends to the banking and finance sector as well and evidence of the same is observed with the market going on a bull run in addition to a series of initial public offerings coming up. Furthermore, many companies are consulting wealth management corporations to track business performance, increase client acquisition and retention rates, increase sales and offer real-time investment advice on a global scale.
In addition to governmental support, mass unemployment and bright, enthusiastic youth have caused an inducement of startups across sectors, not only giving opportunities to more venture capitalists, private equity funds, and investment banks but also promoting the acceleration of the economy to tide over hard times with ever-evolving industries.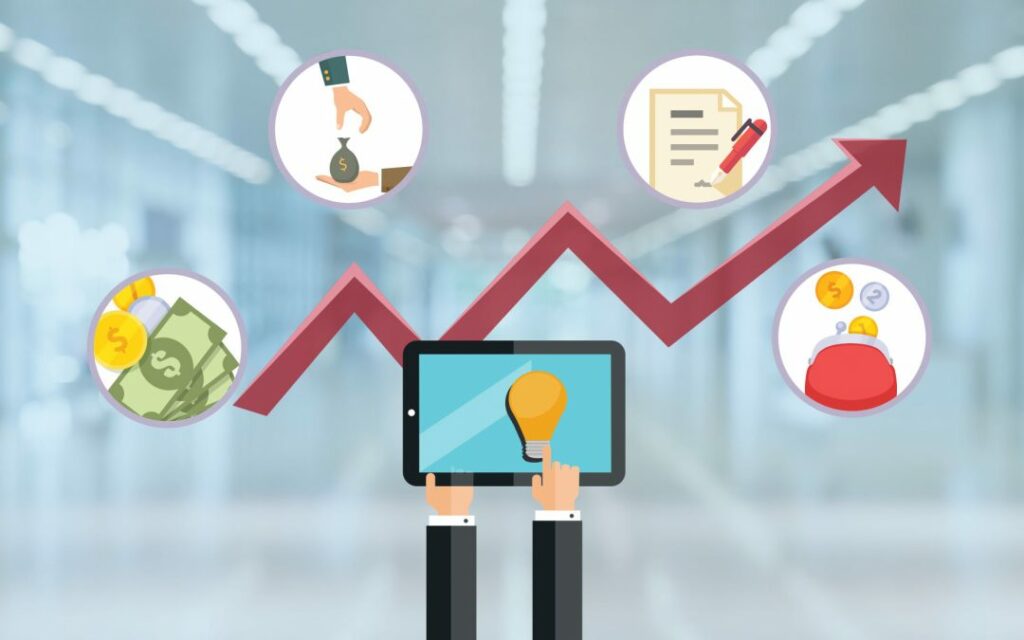 Catering to the advancement of business through tough times, it is no denying that all businesses and industries across the world have faced a stumbling block due to the pandemic. While some have had to undergo huge losses, some have also been pushed to bankruptcy. In such times, it is imperative to focus on the core business and outsource auxiliaries and supplementing activities and that's where we, Deecro Digital Agency, come in.
While we can not only provide great data and insights with our exemplary research team, we also specialize in the provision of various Public Relations, Customer Relationship Management, Strategic Media Planning and Buying, Marketing solutions through various social media platforms, among others. With an expert, well-trained team working specifically to cater to your needs, we excel in handling all digital aspects of your business. Never hesitate to contact us, our prompt team is always at your service!