I am no mind-reader but if you have landed here, I know who you are; a business owner contemplating whether hiring a digital marketing agency is worth the entire buzz.
Long story short: it is! The best part is you have come to the right place because we, Deecro Digital Agency, offer all the answers to your marketing problems.
Before heading into why choose us over the plethora of other agencies in the market, let us step into why you need it in the first place.
EFFORT ON RUNNING YOUR BUSINESS
Your work is to provide your best services and products to the consumers in the way they want. Surely, digital marketing can be a part of it, but it would be better off for your business to shed some work off your shoulder to the agency so that you can give full attention to internally strengthening your company.
Digital marketing has not one but many layers to it, there is SEO, social media marketing, PPC, SEM, etc. starting your digital marketing department from scratch in your business could be a hefty task; you would need to hire some professional consultations in the beginning to know all the do's and don'ts, train your employees, purchase digital marketing tools, perhaps even hire new full-time workers, give them all the employer benefits and there begins your cycle of recurring costs; it could take months before your actual campaigning can start which can seriously affect your revenue generation.
It is indeed surprising to know that hiring a digital agency is much less costly over time.
Digital marketing is a long and time-consuming process plus it can be difficult for your team to understand all the marketing strategies that your business requires to get to the top. This is why it is much profitable to work with a team of experts who have just the right tools for your needs. They handle many different types of business and understand what is best suited for a specific kind of business.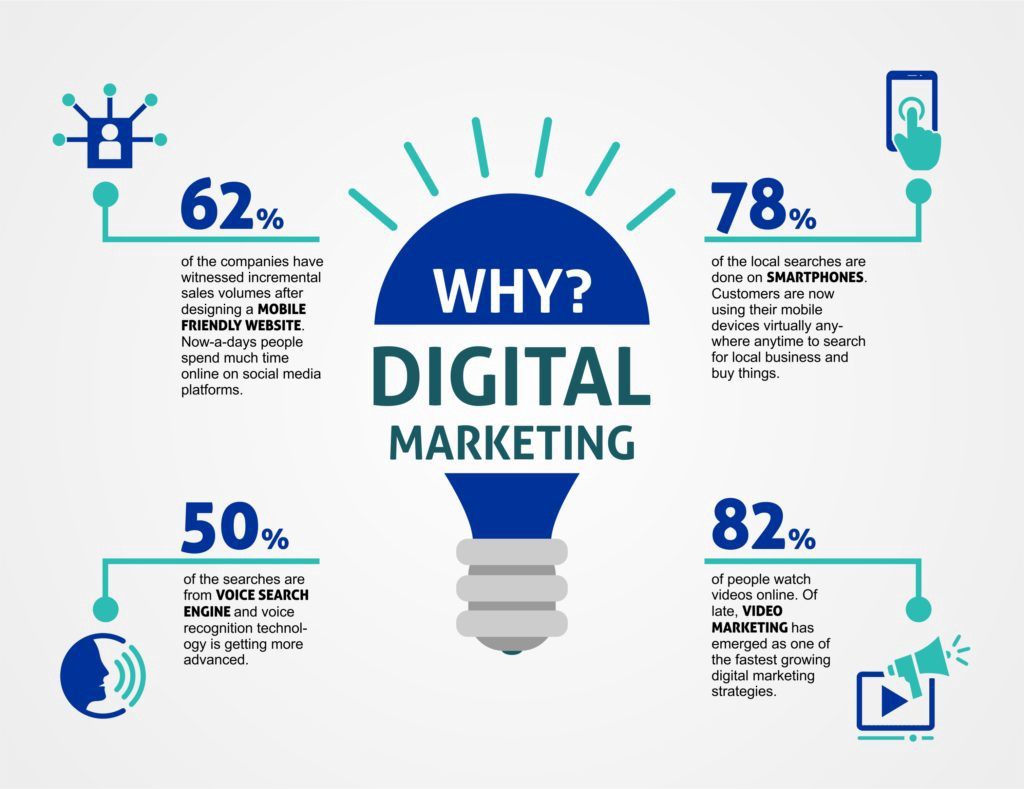 TARGET YOUR IDEAL AUDIENCE
Did you know that in 2021, there are around 4.66 billion active internet users worldwide? This just shows how wide the digital landscape has grown, and in the coming years, it is only going to increase. Also, if there is any one thing that the pandemic taught all the entrepreneurs is that if you don't go online, you are left behind.
But it's not just about being online, finding the right audience who wants to buy your services and products is equally, if not more, important. A digital marketing agency will effectively and precisely target your audience which is practically impossible for traditional marketing tools to do in present times.
Your business is like your baby whose needs you are supposed to take care of. But the fact which also gets unnoticed is that there is also a possibility of being blind about the true position of our business. The weaknesses of your business can get unintentionally ignored by you and only realized when it is too late and the losses have been suffered.
Therefore, you need someone to view your business from a third perspective. This is one of the major roles played by a digital marketing agency. They have expertise in ground-breaking ideas and creativity. They will point out where your marketing team is going wrong and provide suitable solutions for it.
In a normal setting of marketing, it is difficult to gauge the return on investment (ROI). Digital Marketing agency solves this problem to a very large extent. Using the Key Performance Indicators they determine to what degree of effectiveness does each of the marketing campaigns are being carried out. They will provide monthly and quarterly reports to aid in your marketing-related decision-making.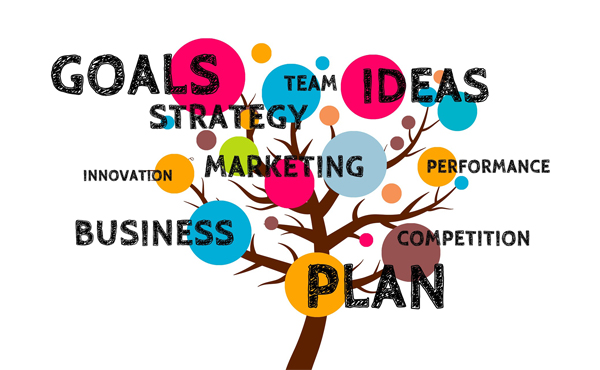 I don't want to be biased here, and the truth to be told, digital marketing has some serious limitations especially the skills it requires and the time it takes. But even after all these challenges, digital marketing is still worth the pain if you want to grow your audience and online presence. You don't even need to be overwhelmed by these challenges because this is here when our digital agency Deecro, comes to your rescue!
WHY CHOOSE US?
The one thing where there can be no doubt about it is that you can't do everything by yourself. Instead of overloading yourself with work that you are not the best that, hire us and rest assured that your marketing needs are handled by an experienced team of professionals. This will save you time which you can invest in scaling up your company's other needs.
The golden rule of digital marketing is that guesswork doesn't work here. Every strategy needs to be targeted and streamlined, and this is what our agency believes in. We guarantee you that every tactic we imply, keeping in mind your needs, will be tried and tested using effective tools. You will find your marketing friend in us, like an extension to your marketing team, committed to taking your business to new levels. We recognize that there is a no-one-size-fits-all strategy for every business and thus we try to understand all the ins and outs of your business to build a tailor-made approach specific to your requirements.
Perhaps, the most important reason for incorporating digital marketing is that your competitors are already doing it. If you want to save yourself from the white noise, our team is available 24/7 to give you all the advantages that digital marketing has to offer.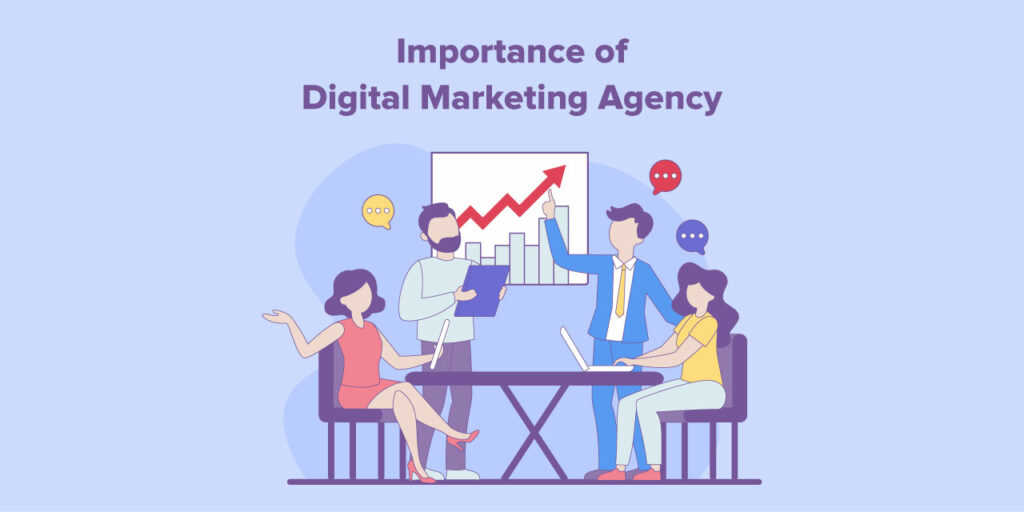 Don't wait to schedule a meeting with us, and get ready to step into the most profitable year for your business so far!