Social media is in a groove these days. Anything you post or share on these social media platforms is one step ahead for leveling up your marketing game and engaging a wider range of audiences. Social media marketing seems to have a brighter future ahead. It's pretty evident that social media is currently at a booming phase right now, if we look into the near future the rise of social media depends mostly upon how the people are currently using it and what the current trend is going on these platforms.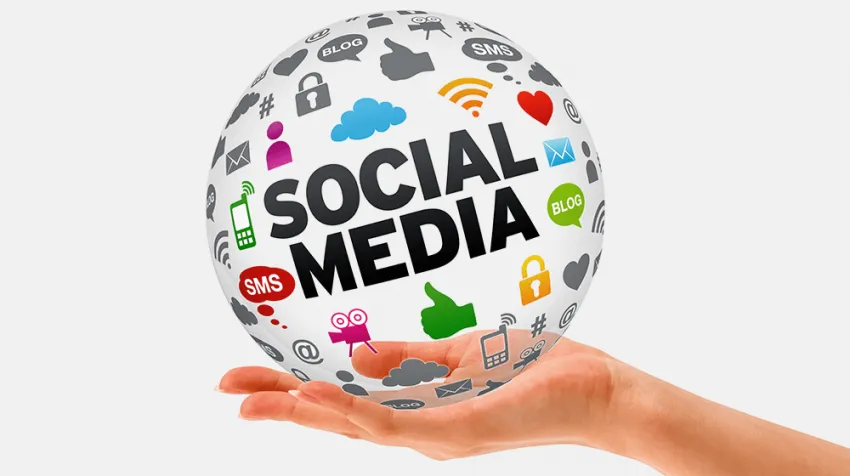 The breakout of the pandemic social media platform has given various opportunities to influencers, small business owners, large business houses, and even common people too. As the lockdown began people started using their mobile phones more and spending more time on social media thereby attracting business owners of various types towards this platform so that they can even grow as well when the times were tough and audience reach was limited, business owners started using social media to promote their services amongst the wider audience of social media.
Whilst there are humongous competitions in the social media platform as well and everyone is trying their best to present themselves in the most creative and the best way possible here are the top 10 tools which can make your life and work much easier and can help you in achieving your both long term and short-term goals.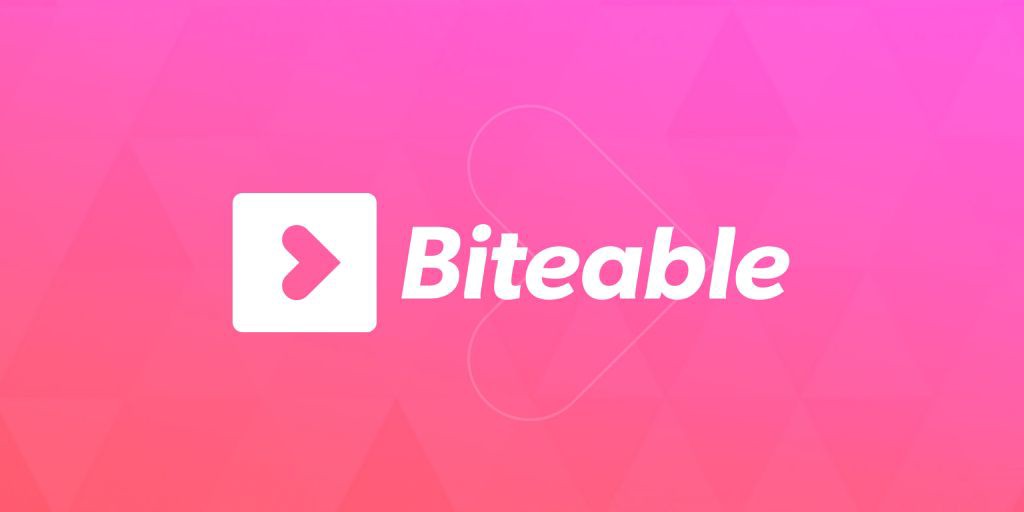 Biteable
The most important component of social media is the type of content you provide on a day-to-day basis and how effective and engaging the content is the key. Biteable is one such app that will help you create content like videos, templates, and various other texts which is necessary for you to post and is your requirement.
Biteable lets you provide awesome video, audio, and text-based content that is free and the premium account is up to minimal costing and you can upgrade it and enjoy the premium features of the application and can create beautiful content for your social media profiles.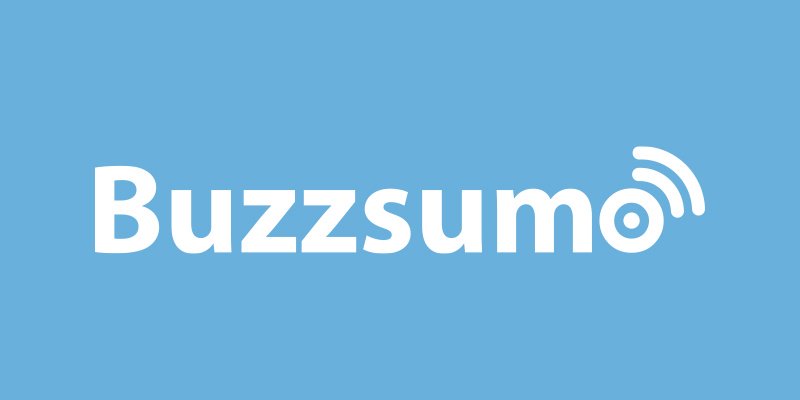 Buzzsumo
If you want to get frequent updates on who is viewing your content and sharing it across the platform, then Buzzsumo is the best analytical tool for marketing purposes as well. It even helps you in tracking down what your customers are doing and what is the best topic for you to speak about or is in the hype. It will help you in analyzing the content from various social media platforms like Facebook, Twitter, etc.

Missinglttr
To maintain a proper social media profile and keep your followers always with you, you need to maintain uniformity and post regularly on your page, and be consistent. To maintain consistency and schedule your post regularly, missinglettr is the best medium to go for. It will help you in scheduling the posts on a daily basis and will make your life much easier and simpler. It will help you in posting your stuff daily and will also remind you when you haven't posted anything on social media to maintain uniformity.

Meetedgar
If you are a one-man army and doing all the work by yourself, then sometimes it becomes difficult for you to manage everything at once. In this type of situation, meetedgar comes in handy which will help you in organizing each and every content. It will also help you in creating automated content for your audience so that you are prompt in replying to them and leave them satisfied with what you do. It comes with an inbuilt feature to track the number of clicks per page as well so in total it is a social media marketing tool that will help you in organizing your social media page and enhance its credibility of the same.

Hootsuite
It is a one-stop destination for all your problems as it brings all the social media platforms in one application and lets you log in from one website itself so you don't have to open multiple apps at one time and can easily manage all your social media handles.
It is a multipurpose application that helps you in organizing, manage, and schedule tasks for all your social media platforms at once. It will also help you learn new social media skills through its premium feature which helps you in enhancing the same.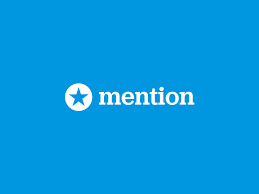 Mention
This application will let you know the number of shares per click on your social media page and will calculate your average and tell you what is the best post which is currently working for you on your social media profile.
Sumo
This application will let you know the number of shares per click on your social media page and will calculate your average and tell you what is the best post which is currently working for you on your social media profile.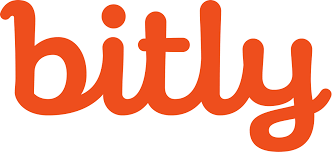 Bitly
Bitly is another important social media marketing tool that lets you shorten the original link, which will make it much easier for you to share on your social media profile pages. Links sometimes can be long and hard to remember so bitly allows you to make them short so that you can easily remember them and post them on your stories. It will also tell you who has shared it, when, how, and where everything is precise.

Adespresso
Adespresso is the solution for all your advertising problems which lets you create and manage the advertisement of all the three social media platforms in word place and from there you can easily identify which is the best for your campaign and upload accordingly.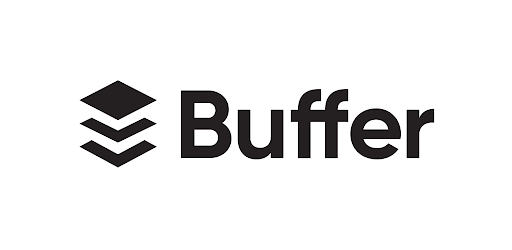 Buffer
A buffer is also an amazing tool that lets you post whatever you want by adding the extension or plugin, you can directly add the content to your posts. It also helps in shortening the links if you have added bitly in the extensions. It even allows you to add multiple members of your team at the same time as well.
We at Deecro can help you in providing the best facility regarding building up your social media marketing game by providing you digital marketing services which will cover all your social media marketing aspects and improve your digital marketing techniques so that you can always be one step ahead from your competitors.
Social media marketing has grown widely in the last few years hence development of various technical tools for marketing is inevitable in this sector you can find various types of marketing tools which are used for promoting online marketing on social media platforms, with the help of these tools and technologies we try to make and improve your social media profile so that it's easier for you to focus various other things regarding your business